WATER SKI ACCESSORIES is one of our best categories. There are many types of Water ski Accessories's in the Water ski Accessories category.
Manufacturer:
Select manufacturer
Water ski Accessories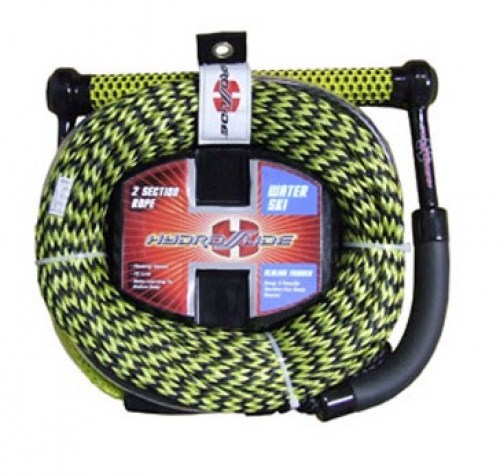 Whether it is your first time trying to Slalom, or you just would like a helping hand, the slalom trainer ski rope is...
Now the handle choice of the pros is offered with in a radius bend. The is the ultimate handle. This handle handle has...
• Looped construction to 10.75m • Mini loops • Logo marking sleeves thrrough 10.75m • Record capability • 70'...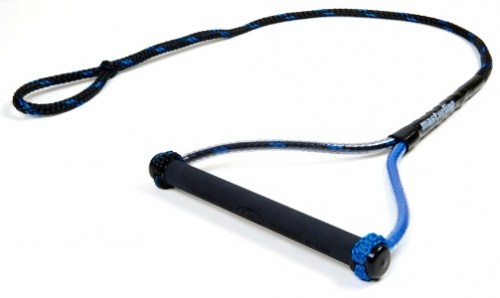 Used by many of the World's top slalom skiers. The is the ultimate handle. This handle has a smaller, but stronger,...
Masterline Pro EVA Trick Handle

Our trick handles are designed and used by the World's Best Trickers....
Low-stretch Poly-E rope is less rigid, and more forgiving than Spectra Fusion.

• Overall rope length with...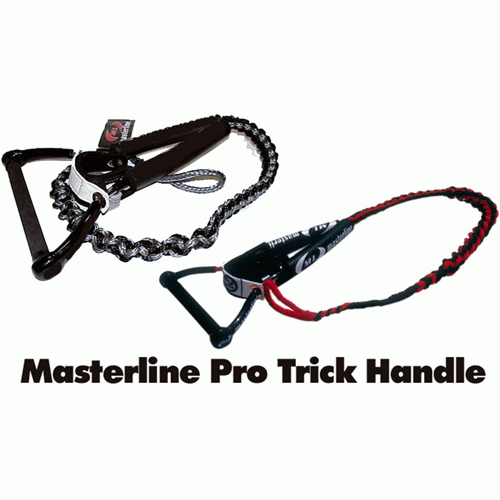 Comfort and control meet in the Masterline Pro Trick Handles designed by Russell Gay, Elite World ranked trick skier....