KIDS Slalom SKI is one of our best categories. There are many types of Kids Slalom Water Ski's in the Kids Water Ski category.
Kids Slalom Ski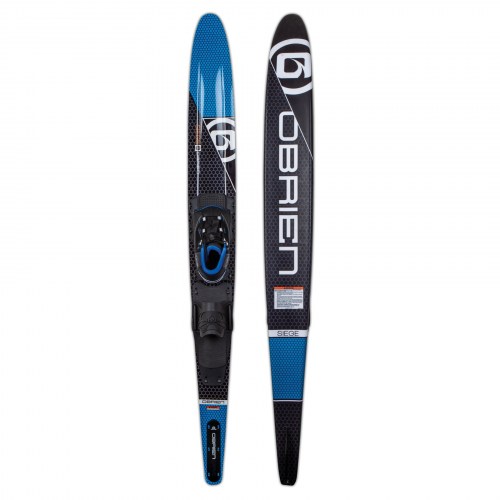 Perfect for kids who are learning to ski, the Jr. Siege is also ideal for little rippers who are already tearing up the...
Mirroring the same shape as the legendary Sixam 2.0, the Siege is incredibly responsive! With a tunnel concave, edge...