KNEEBOARD HANDLES AND ROPES is one of our best categories. There are many types of Kneeboard Handles and Ropes's in the Kneeboard Handles and Ropes and Kneeboard bags category.
Manufacturer:
Select manufacturer
Kneeboard Handles, Ropes & Kneeboard bags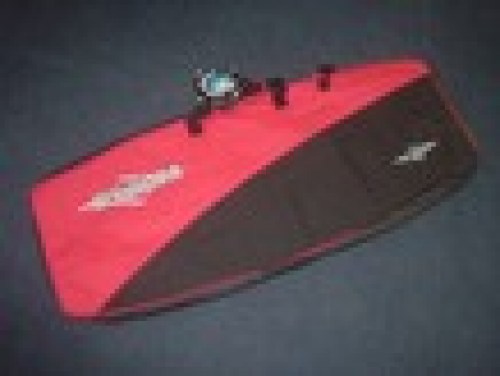 Global Extreme - Eye of the Storm Padded Kneeboard Bag
Hydroslide Kneeboard Handle & Rope - Standard Handle & Rope combo perfect for any Kneeboarder!