TRAMPOLINES & WATERPARK is one of our best categories. There are many types of Trampolines & Waterpark's in the Trampolines & Waterpark category.
Trampolines, Kayaks & Waterpark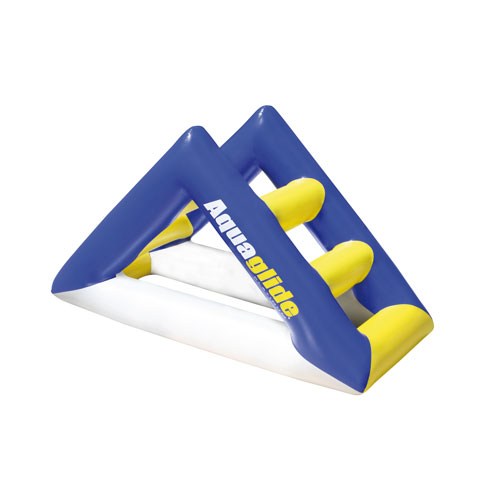 The Aquaglide Apex water park attachment adds a versatile ladder bridge and monkey bars to your watery fun. Designed as...
Hands down our most popular accessory! Use the powerful force of air to blast friends, relatives and guests skyward....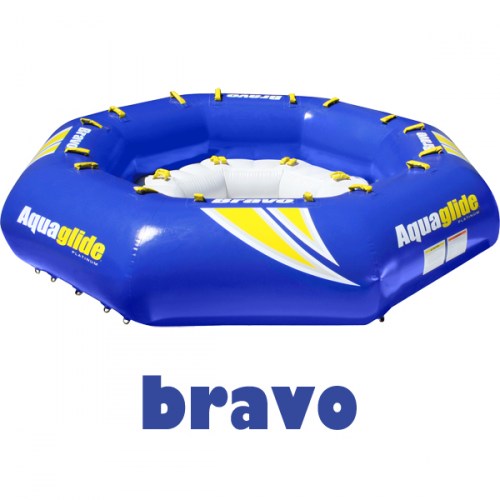 Description: The Bravo™ is both a comfortable lounge and a commercial-grade towable for up to eight riders. Expect huge...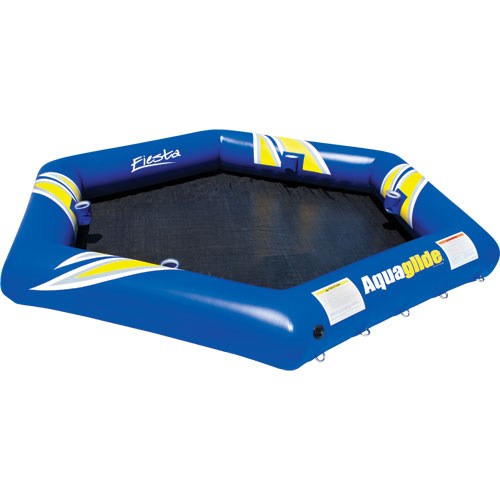 Description: Soaker and lounge, suitable for up to six people. This versatile, low-profile soaker, splash zone and...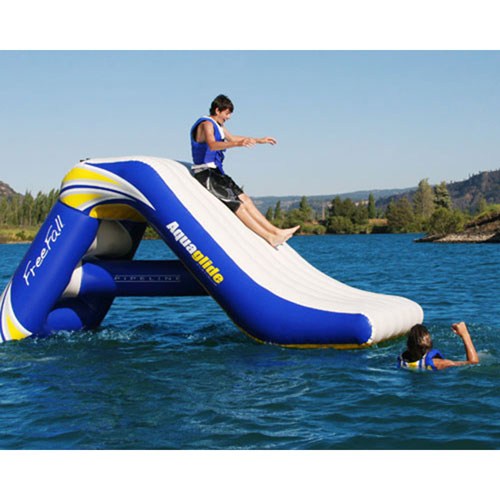 Description: Suitable for commercial pool or waterfront use, the sporty Freefall™ 6 brings a new type of fun into the...
Freefall™ Series slides pack maximum fun and excitement into an easily manageable package. Slightly smaller than the...