ROPES AND ACCESSORIES is one of our best categories. There are many types of Ropes and Accessories's in the Ropes and Accessories category.
Manufacturer:
Select manufacturer
Ropes and Accessories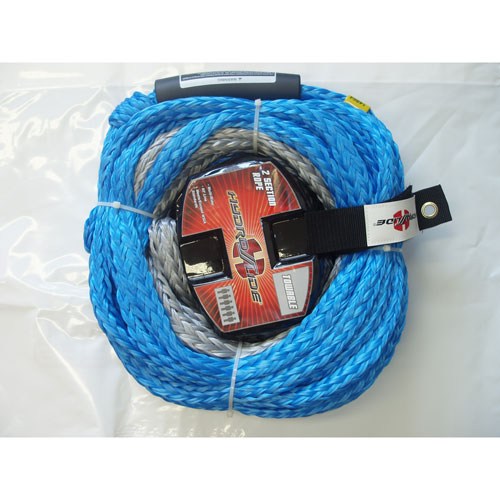 High qulity Tow rope designed to tow upto six people on inflatables 60 long in 2 sections (50' and 10')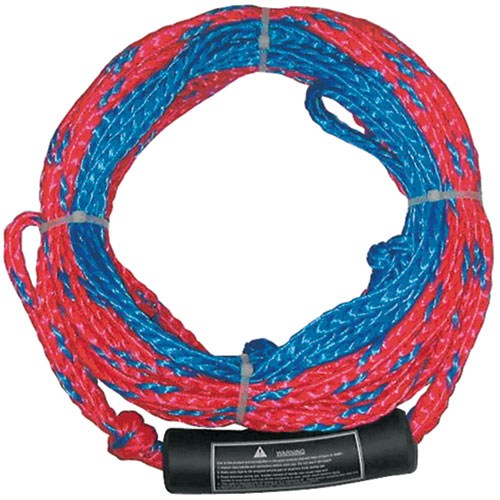 Multirider Towable
18m - 2 section
50 - 10 ft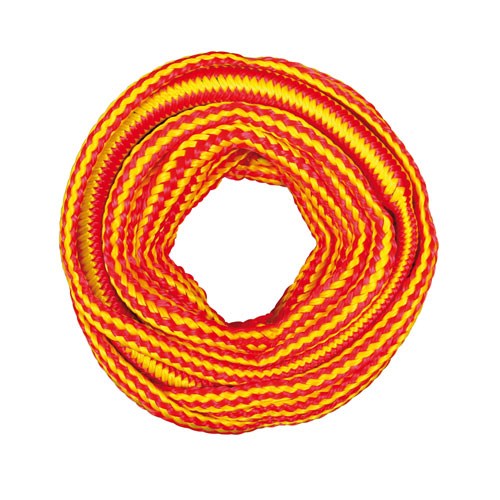 Jobe Bungee Rope

- Most extreme towrope on the market
- Less stress on towable and boat
-...
Jobe Double Action Hand Pump

- Capacity 4,000cc
- 5 different nozzles
- Includes Hakley...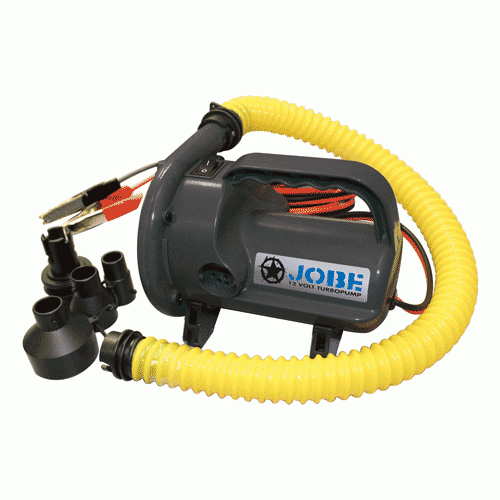 Jobe Turbo 12 Volt Pump

- Fastest 12 volt pump on the market, Inflates a Hotseat towable in 100sec.
-...