Manufacturer:
Select manufacturer
Slalom Ski

We made the Aspect so you wouldn't have to sacrifice fun while skiing at slower speeds. The same high-end features of...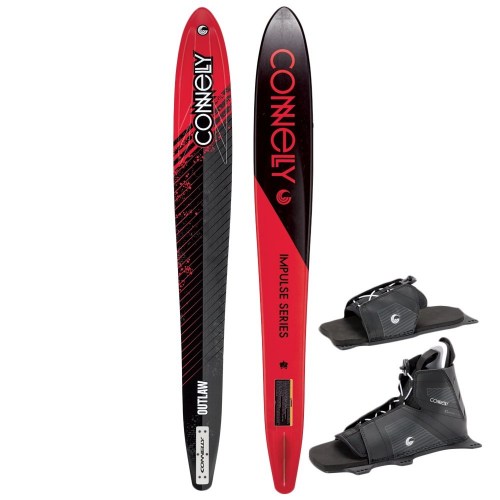 The 2017 Connelly Outlaw Slalom Water Ski can take any superior binding option or combination of bindings just like the...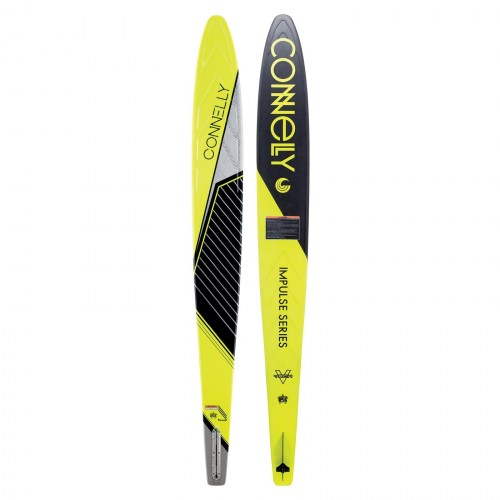 The 2016 Connelly V Slalom Ski best all around slalom waterski for 2015. Connelly V was the best selling slalom water...
See also...