WATER SKI ACCESSORIES is one of our best categories. There are many types of Water ski Accessories's in the Water ski Accessories category.
Manufacturer:
Select manufacturer
Water ski Accessories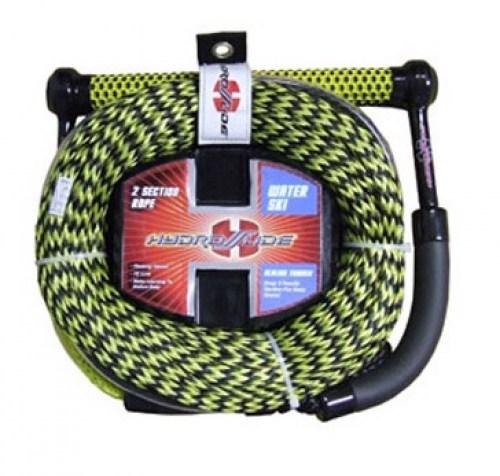 Whether it is your first time trying to Slalom, or you just would like a helping hand, the slalom trainer ski rope is...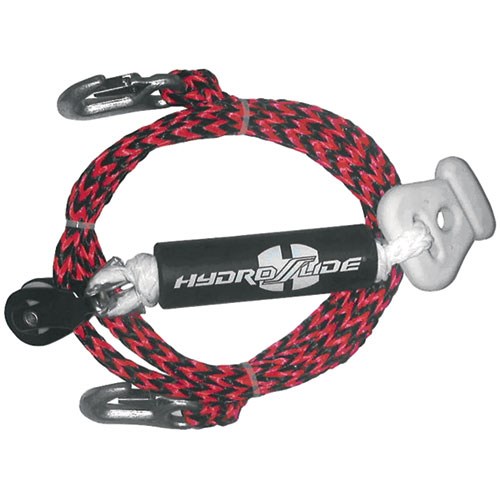 Rope Harness w. Pulley & Float
International 70ft 8 Section / 10 Section - Official rope of International Pro Tours

• International 70 ft 8...
• Looped construction to 10.75m • Mini loops • Logo marking sleeves thrrough 10.75m • Record capability • 70'...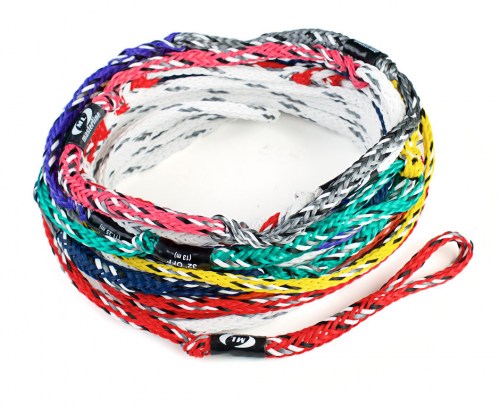 2011 Masterline "Perfect Pass" Mainline (11 Section)

This innovative rope is designed specifically for the...
This rope is designed for the "Professional" skier and 34 mph record chaser. This is our best tournament rope. It...
Used by many of the World's top slalom skiers. The is the ultimate handle. This handle has a smaller, but stronger,...