WATER SKI ACCESSORIES is one of our best categories. There are many types of Water ski Accessories's in the Water ski Accessories category.
Manufacturer:
Select manufacturer
Water ski Accessories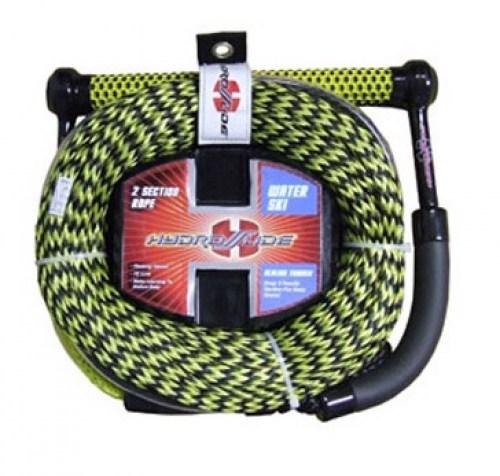 Whether it is your first time trying to Slalom, or you just would like a helping hand, the slalom trainer ski rope is...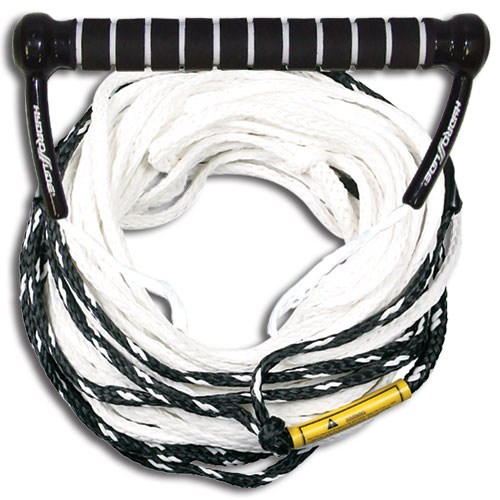 23 m - 2 section
15 - 60 ft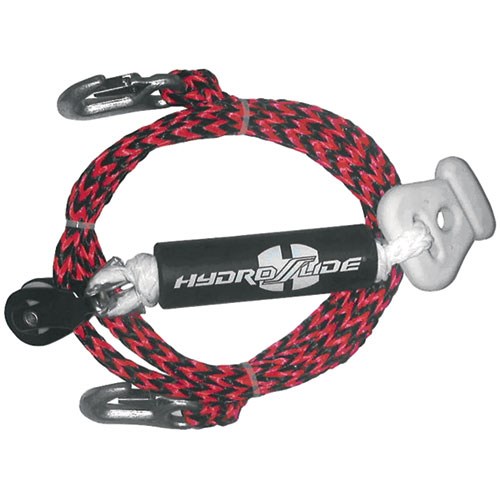 Rope Harness w. Pulley & Float
International 70ft 8 Section / 10 Section - Official rope of International Pro Tours

• International 70 ft 8...
• Looped construction to 10.75m • Mini loops • Logo marking sleeves thrrough 10.75m • Record capability • 70'...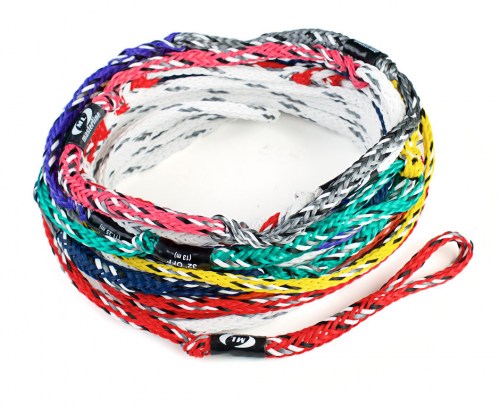 2011 Masterline "Perfect Pass" Mainline (11 Section)

This innovative rope is designed specifically for the...
See also...