Manufacturer:
Select manufacturer
Slalom Ski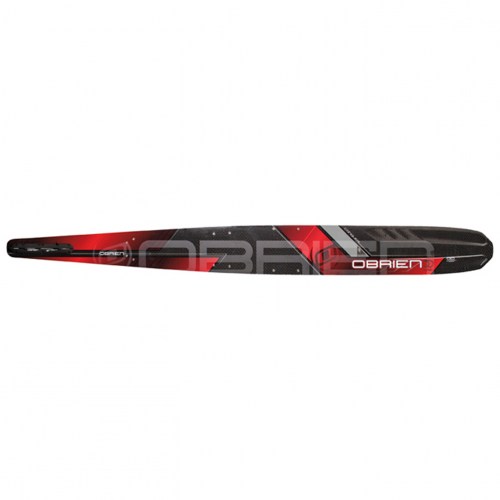 The Conquer gets most of its design from its big brother the G5, but with a "parallel forward profile" which allows the...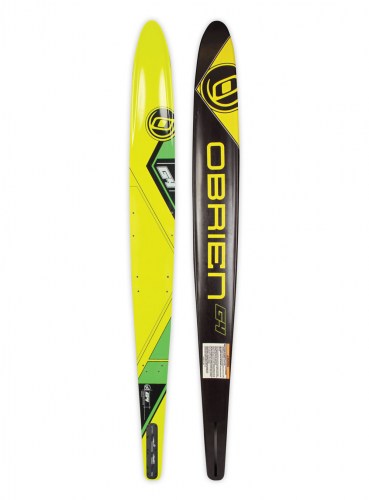 The G4 has got it—and then some. Some prefer the dampening characteristics of a polyurethane core. Applying the...
The Sequence is a ski that anyone can get up on that also makes short work of the slalom course! This wide-bodied ski...
The Impulse features a stable shape with a softer flex for the ladies! This ski turns on a dime and is extremely...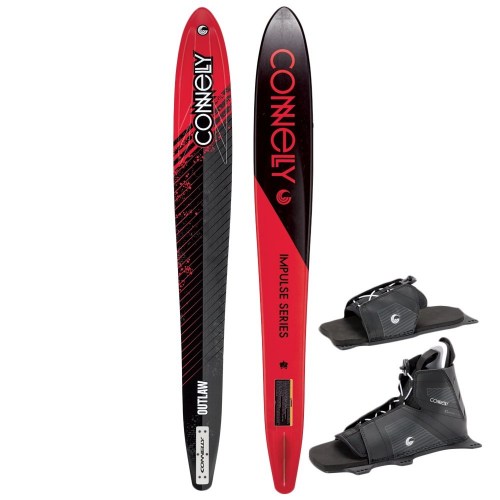 The 2017 Connelly Outlaw Slalom Water Ski can take any superior binding option or combination of bindings just like the...
See also...