WAKEBOARD BINDINGS is one of our best categories. There are many types of Wakeboard Bindings's in the Wakeboard Bindings category.
Manufacturer:
Select manufacturer
Wakeboard Bindings
"THE MOST SUPPORTIVE BOOT IN THE 4D LINE"... SHAWN WATSON
"I LOVE THE SLIM FIT AND NOW WITH THE 4D CHASSIS MY BOOT IS MORE RESPONSIVE THAN EVER!"... RAPH DEROME
The #1 rider in the World needs the #1 performing binding in the World. The all new 3D molded uni-body quarter panel's...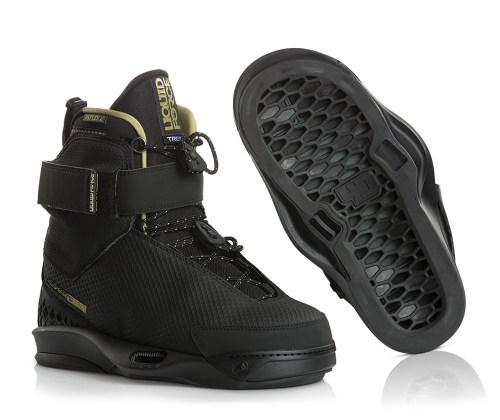 "The 4D chassis system is so responsive it really brings out the true flex of the board"... Nico Von Lerchenfeld
"THESE ARE GREAT OUT OF THE BOX"... MEAGAN ETHELL
See also...