Combo Ski Packages
Manufacturer:
Select manufacturer
Combo Ski Packages
Jobe Hemi Combo Skis: Can be used as either combo skis or as an entry-level slalom ski. Wider tip profile and double v...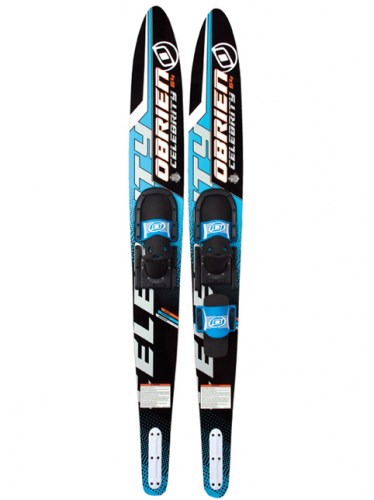 Celebrity 64 The Celebrity 64 is just the right size so that the whole family can feel comfortable learning to ski...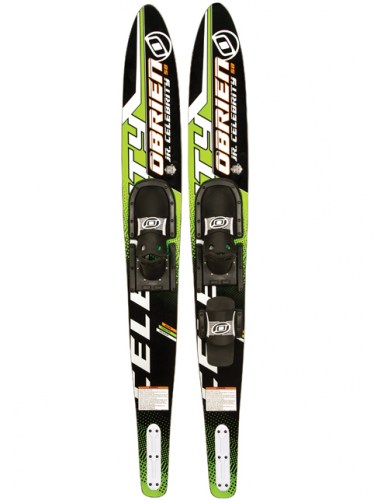 Jr. Celebrity At 58″ the Jr. Celebrity is the perfect size for learning to ski as well as learning slalom. Use the...
See also...