Notice
: Trying to get property of non-object in
/home/sites/craigcohoon.com/public_html/components/com_virtuemart/views/category/view.html.php
on line
311
Notice
: Trying to get property of non-object in
/home/sites/craigcohoon.com/public_html/components/com_virtuemart/views/category/view.html.php
on line
311
Notice
: Trying to get property of non-object in
/home/sites/craigcohoon.com/public_html/components/com_virtuemart/views/category/view.html.php
on line
311
Notice
: Trying to get property of non-object in
/home/sites/craigcohoon.com/public_html/components/com_virtuemart/views/category/view.html.php
on line
311
Bloc
The cornerstone of our fashion collection. A beautiful, soft and sophisticated shape available in a variety of colours....
This style is crafted for a small to medium fit. A classic shape with a metal "T" logo detail on the temple. Classical...
Lenses provide 100% UV protection. All Cat. 3 Lenses.
Suitable for even the most adventurous this style will perform when pushed to the limit. The BLOC Junior collection...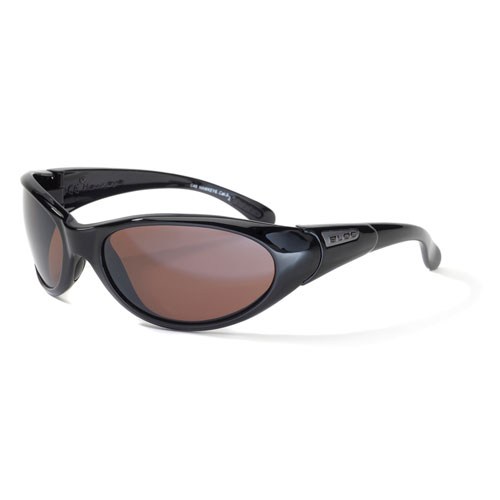 The Hawkeye is a classic design equally at home on the mountain or on the street.

FRAME
BLOC sports...
Lightweight for a comfortable and secure fit. The BLOC Junior collection incorporates all of the technical features...
A classic shape with a slightly heavier feel. This lens shape also helps to protect the sensitive skin around the...
Great all round protection and performance in this killer wrap design. BLOC knows kids travel 100% all of the time. The...
The iconic Stingray is the definitive in performance optics, utilising a streamlined frame and close cranial...
Engineered for youths this style is big on protection and performance. A small version of the well loved Stoat. The...
See also...