Manufacturer:
Select manufacturer
Slalom Ski

KD PLATINUM GRAPHITE SLALOM SKI Competition-bred and ready to perform. This ski has new designed bevels and concave...

KD POWERCARVE SLALOM SKI The Powercarve leads the way in wide body performance for the beginner or passive...

KD REDLINE SLALOM SKI The Redline is the Patriarch of the KD family, having a rich history with several face lifts and...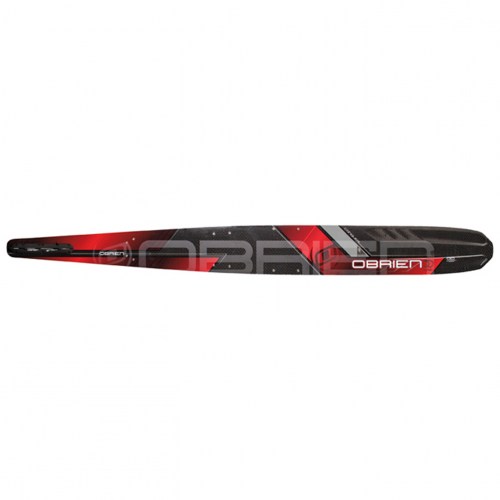 The Conquer gets most of its design from its big brother the G5, but with a "parallel forward profile" which allows the...
See also...